How We Help
Spencer's Circle
Providing Smiles While Developing Cognitive, Social, and Physical Skills
SRF initiated Spencer's Circle in 2011 as a way for children impacted by cancer to play in a safe and clean environment. Our goal is to create a monthly play group with children of similar ages and help them develop cognitive, social, and physical skills through structured and unstructured activities. Parents are encouraged to participate and will also have the opportunity to socialize with other parents. Please email SpencerReidRSVP@yahoo.com for more information.
Private Events:
Spencer Reid Foundation proudly hosts two private events for children with cancer and their families each year. Our Fall Festival gives children a fun filled afternoon of crafts, games, bouncers, face painting, balloon twisting, music, and lunch. Our Spring Carnival allows children to enjoy bouncers, rides, games, face painting, crafts, and a BBQ lunch. All activities are provided free of charge and held in locations that are sensitive to our families' needs. SRF is committed to giving children with cancer and their families experiences that create life long memories in safe and healthy environments. If you would like to receive emails with information on these events, please email SpencerReidRSVP@yahoo.com for more information.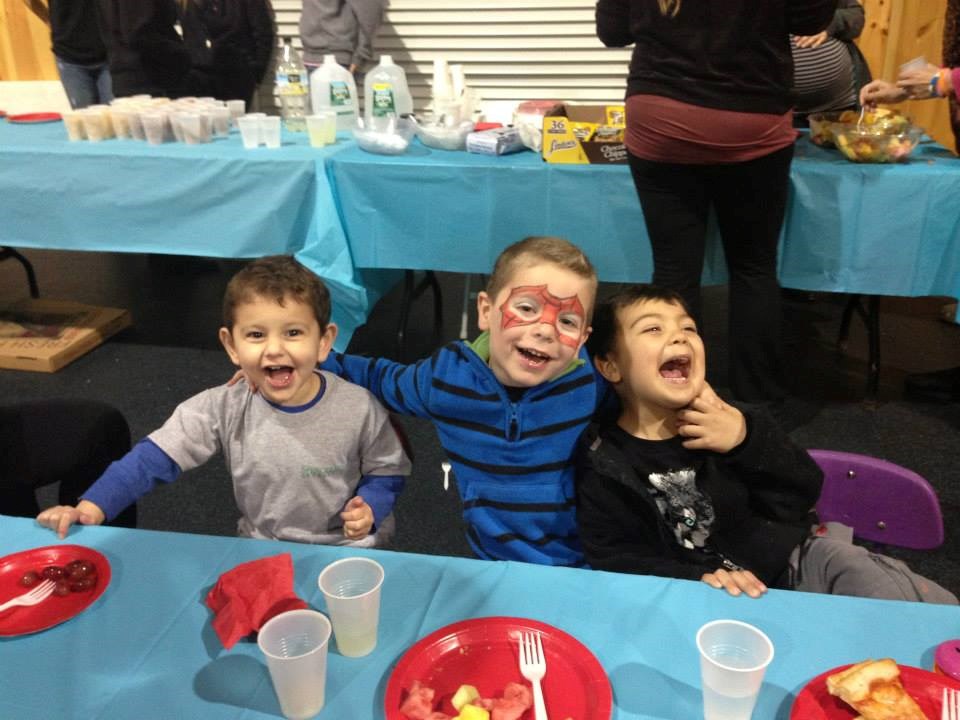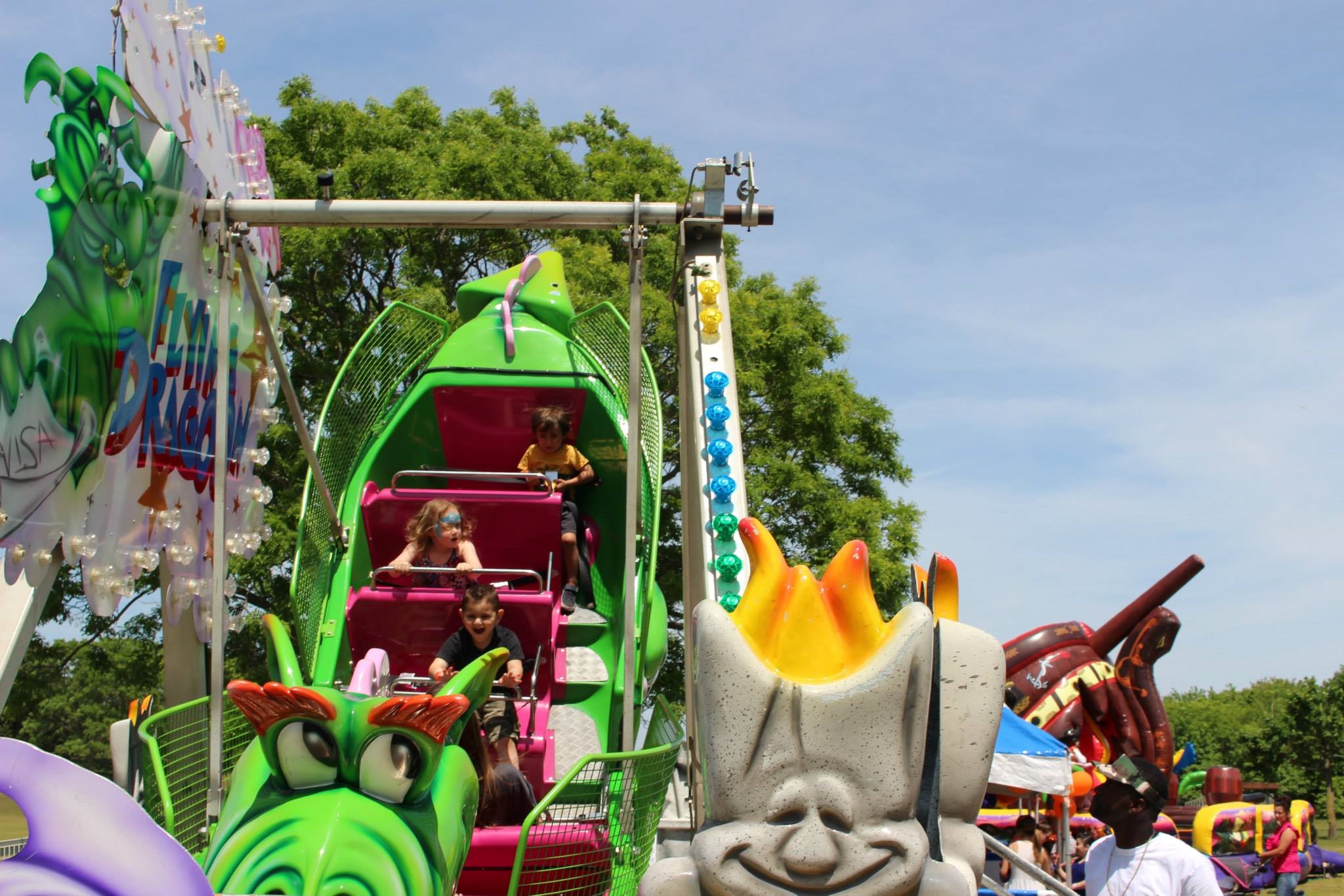 Financial Assistance:
Let us help you financially during this stressful time.
Fill out our financial assistance form to apply.
Birthday Parties/Victory Parties:
Let us throw your child a celebration he or she will never forget.
Birthday parties are given for a child on treatment. Victory parties are for a child coming off treatment within the last 6 months. For more details or to apply, email Staci Rogove at SpencerReidRSVP@yahoo.com.