Spencer's Story
In March of 2011, Spencer was diagnosed with acute lymphoblastic leukemia.
ALL is a cancer of the blood and bone marrow and is the most common disease diagnosed in children.Spencer was 17 months old at the time of his diagnosis. He has spent the last year enduring rigorous chemotherapy treatments, which has prevented him from socializing with other children and experiencing typical childhood activities.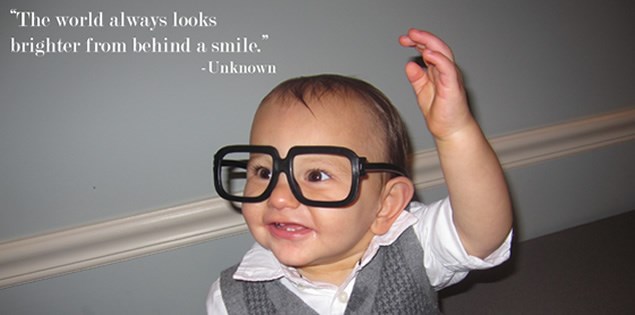 Spencer achieved remission within the first two months of treatment but continues to fight his battle against cancer on a daily basis. It will take years until he is ultimately cured of this terrible disease.
Spencer is a remarkable little boy. Although he has no understanding of blood cells, bone marrow, or chemotherapy, he has been nothing short of amazing throughout his treatments and hospital stays. At his weekly doctor appointments he manages to turn the most unpleasant procedures into a fun activity. When the nurse is drawing his blood, he is eager to help by handing her the vials. In times when one might cry and scream in pain, Spencer's effort to keep a smile on his face is truly incredible. He has courage and strength beyond his years, which continues to amaze and inspire us everyday.